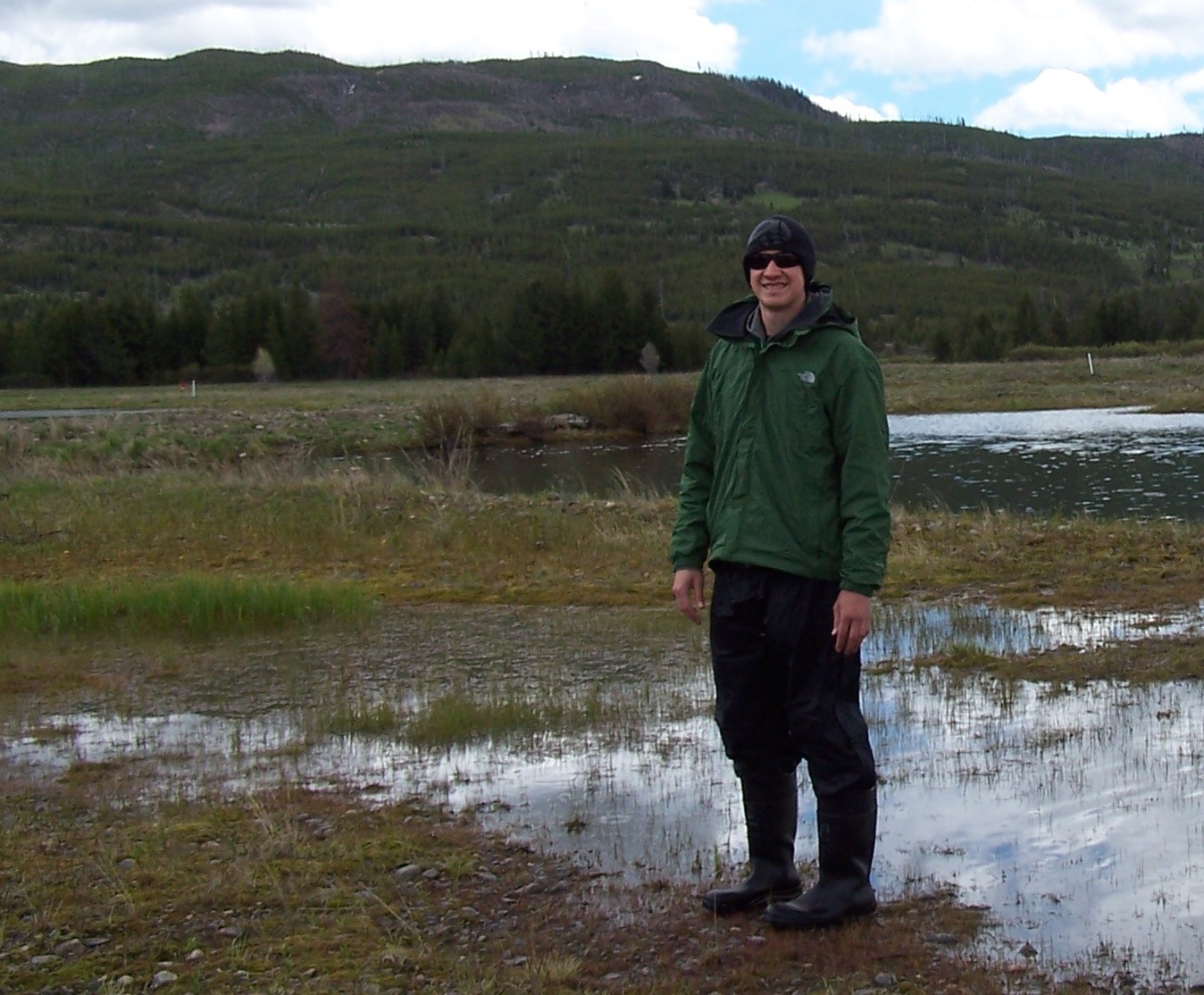 Blog Posts
Check here for updates on my activities.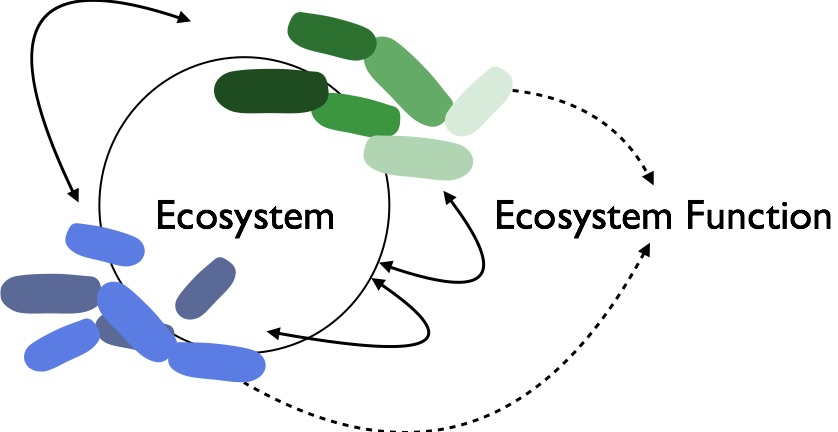 About My Research
I work on a range of topics related to interactions between microbes and their environment. Check here for a rundown of my projects and publications.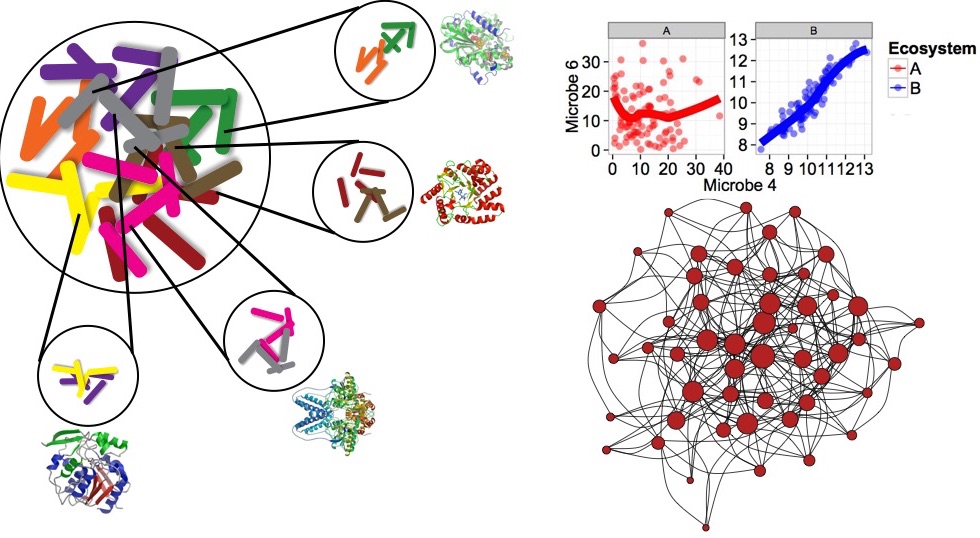 Walkthroughs and Scripts
Here I provide walkthroughs for different analytical pipelines that I use in my research.